Back to Blogs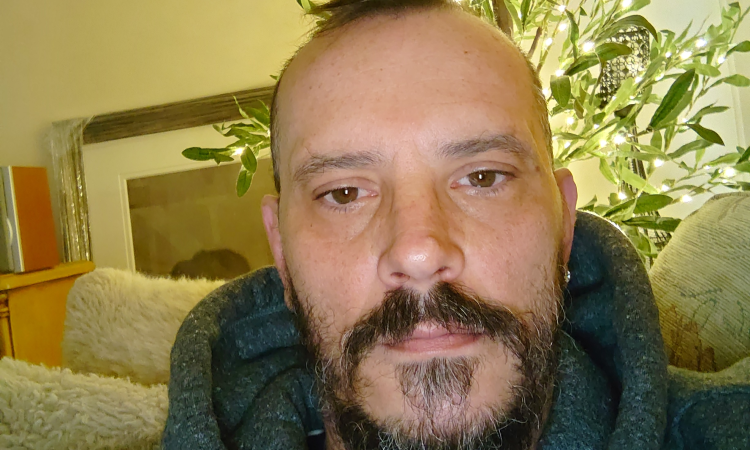 People Stories: Team Leader
People Stories: David Kitching, Team Leader
This week thanks go to David, one of our team leaders. We asked him to share his personal experiences working in social care. Plus, he told us his life motto and the best parts of his day caring for others. Here's what he said ...
I've worked in social care for 2 years now and love it.
People might not know that I try my best for everyone that I meet and work hard to make life a happy place to be as it can be a lonely mountain to climb.
How did I get into social care? Due two my two little ones that have autism and one has ADHD as well on top of that and I found by helping them I loved it so thought why not make a difference in someone else life
The best thing about working in care is seeing how being there to help someone else in their day-to-day struggles can have a positive outcome in their lives
My life motto is every action has a reaction, and every reaction has a consequence, it's dependent on how your actions are whether it's a positive or a negative consequence.
Something I love is by surrounding myself with wise people I can learn from that will have a positive effect on my life
My favourite food is - now being South African I can be here talking about food for ages, but if I have to say one it will be a potjie kos
My favourite song is Nightbirds – It's Okay
I couldn't live without my kids