Back to Blogs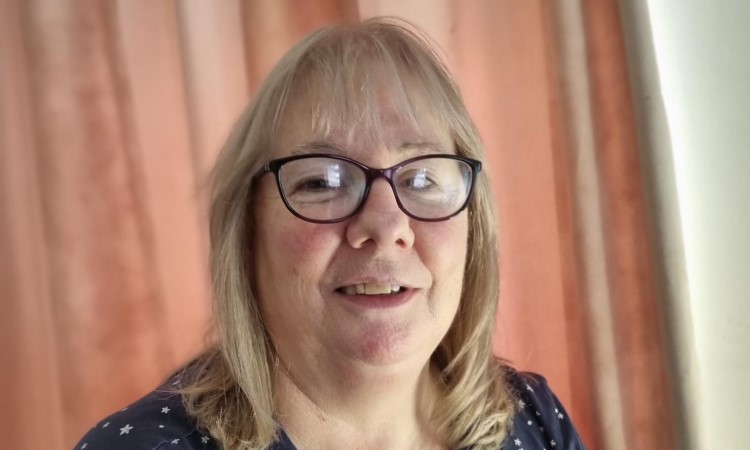 Bring your care experience
People Stories: Kathleen Collins, Support Worker

This week thanks go to Kathleen, one of our dedicated support workers. She tells us more about her previous experience and why she chose to work at Ivolve. Plus, what she finds so rewarding about being a support worker. Here's what she said ...

​
​Tell me about your experience before you joined us.
I was based in a special needs school over in Ware and supported individuals ranging from 2yrs- 19yrs of age. I did this for nearly 10 years and enjoyed supporting the individuals and preparing some of the older people we supported to get ready for adult life.
What made you choose to join our company?
I decided to join as I felt that I needed to do a bit more within my role and felt that it was the right time for me to progress and work alongside some of the individuals I would have supported initially but with a more hands-on approach as well as seeing them develop.
What's the best part about your role now?
I find my job rewarding, and I thoroughly enjoy making a difference in the lives of the individuals that I support. Seeing people we support genuinely happy and well looked after is something I am really proud of and getting feedback from family and my management team really does make it worth it. There is no day that is the same and that is one of the things I enjoy about my role.
What do you get to do?
Within my role I do a range of activities from domestic duties within the home. Community access with the ladies whom enjoy a coffee and people watching session at our local café. Doing arts and crafts indoors and being creative with the individuals we support. Going to Church and being part of the community and being involved in local events. Making homemade meals with the people we support.
Why would you recommend it to someone with elderly care experience?
I would definitely recommend this role in particular for the individuals we support in my services. Elderly care experience would be invaluable and would ease the transition of coming into the service I am based at.
​