Back to Blogs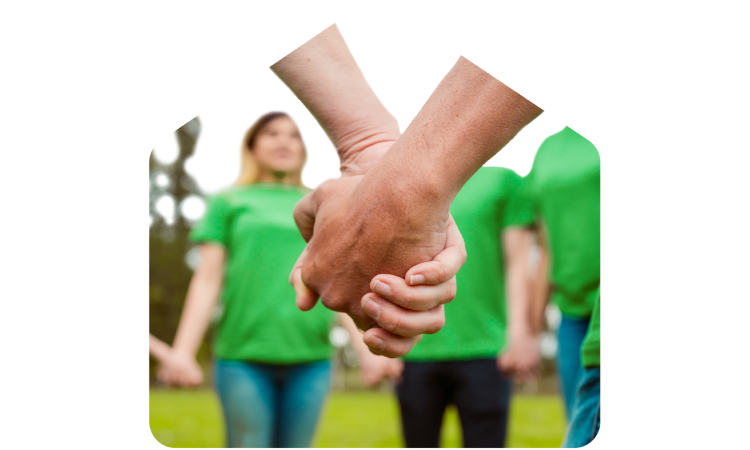 The vital role of Support Workers
​Supported care facilities are essential for providing a safe and supportive environment for individuals who require daily assistance and support. The success of healthcare facilities is dependent on the devoted and compassionate efforts of Support Workers.
This blog article looks at how Support Workers enhance the lives of the people we support.
1. Establishing and maintaining rapport and trust
Support Workers establish trustworthy relationships with the people we support. By fostering trust and rapport, key support workers create a secure and familiar environment in which the people we support feel at ease expressing their needs, problems, and aspirations. This connection fosters emotional health and a sense of belonging.
2. Emotional support and social support
Our support workers offer friendship, empathy, and a listening ear to residents who are dealing with emotions, loneliness, and isolation. By organising social activities, outings, and group events, support workers foster social engagement and a sense of community and belonging.
3. Empowerment and advocacy
Our Support Workers represent the people we support to ensure that their rights are upheld and their opinions are heard so they are in control of their lives. Key workers help people to be active in decision-making, empowering them to make decisions that are well thought out with respect to their health.
4. Person-centered support
Key workers are essential for providing person-centred care that is tailored to each individual's preferences and needs. They collaborate to develop care plans that include their goals, passions, and aspirations. By becoming familiar with their specific histories, values, and preferences, support workers can help people to flourish in a place they call home.
5. Monitoring processes and coordinating them
Support workers pay close attention to the people we support and assess their physical and mental health, noting any changes or concerns immediately. We collaborate with other healthcare professionals, support services, and their families to provide a comprehensive understanding of the care we need to provide.
6. Practical Help
Support Workers assist individuals with a variety of practical, day-to-day duties. This may include assistance with meal preparation, personal care, medication administration, household duties, and transportation.
Conclusion
Support Workers play a crucial role in providing high-quality, person-centred care By building trust, providing individualised support, advocating for the people we support, providing emotional and social support, providing practical assistance, and ensuring ongoing monitoring and coordination, key workers substantially enhance the well-being and quality of life of those they support.
Through their commitment, compassion, and dedication, they cultivate a nurturing environment that enables the people we support to lead full and meaningful lives.