Back to Blogs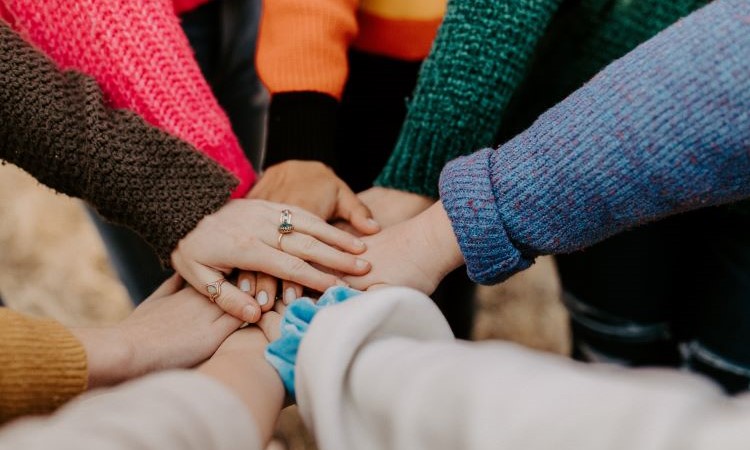 Being a Team Leader at ivolve Care and support
​My name is Lauren and I joined ivolve in April 2021. It was my first care job in the care sector.
It was a little daunting and I'm lucky to have a very supportive manager, team leader, and colleagues who helped me learn all about the type of care and expectations I would need to know when working in a care job with vulnerable people.
I fell in love with the job and immediately wanted to do better and progress. Some days could definitely be more difficult than others, but there was something about helping and caring for people that I really enjoyed, and at that point I realised this was not just a care job, it was a career. I worked extremely hard to prove I was giving 100% in everything I did to show people how much this job really meant to me.
I moved up to Acting Team Leader and then successfully applied for a Team Leader role. I've had so much support to step into leadership and progress my career in care. I get so much satisfaction from
making a difference in the people we support lives – it really is the best feeling! I've learned new skills and I'm confident to take control, give directions, and help my team.
I am extremely passionate and can't wait to see what positive differences and opportunities we can continue to build in our team for the people we support.