Back to Blogs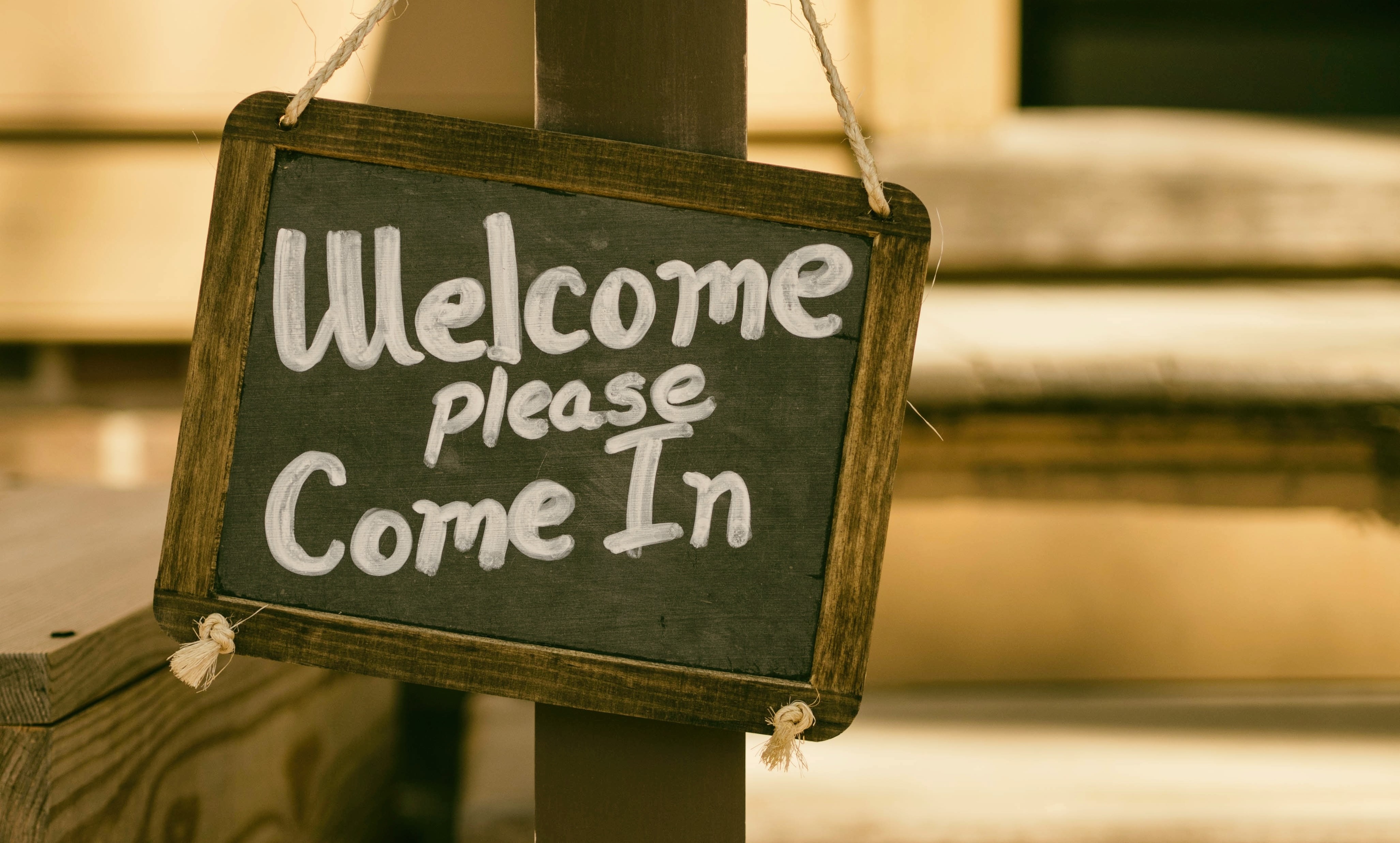 Registered Manager induction programme at ivolve
​Our dedicated Manager Induction enables managers to experience walking in the shoes of a registered manager at ivolve and the support networks and tools available to them. We deliver this development and training using a blend of virtual classroom sessions, e-learning, and key research tasks.
Welcome to ivolve
Taking place on a registered manager's first Monday, they will attend 'Welcome to ivolve' virtual session that introduces them to the organisational structure and ways of working. This is followed by a dedicated Manager's Welcome virtual session that highlights key information about their role in care, and documentation, including our Quality framework and 'i' statements.
Life of a manager
Split into 4 sessions, the Life of a Manager programme highlights key tasks that registered managers complete on a daily, weekly, monthly and yearly basis.
Funded Skills for Care membership
As part of our manager development, we offer all our Registered Managers funded memberships to Skills for Care. This is a great membership that gives our registered managers additional support and resources within their roles.
Registered Manager
Development Programme
The Manager Development Programme covers key topics of the Manager Induction Standards and organisational requirements. Available to new and existing managers, the MDP offers an individualised programme to suit colleague and service-specific needs.
​
Topics include:
Regulation and governance
Communication
Resource management
Leading a person-centred service
Safeguarding for managers
Mental capacity act for managers
Health and wellbeing of the people we support
Supervisions, appraisals and personal development
Assessing competence
Management of medicines
Fire Marshall
Positive behaviour support